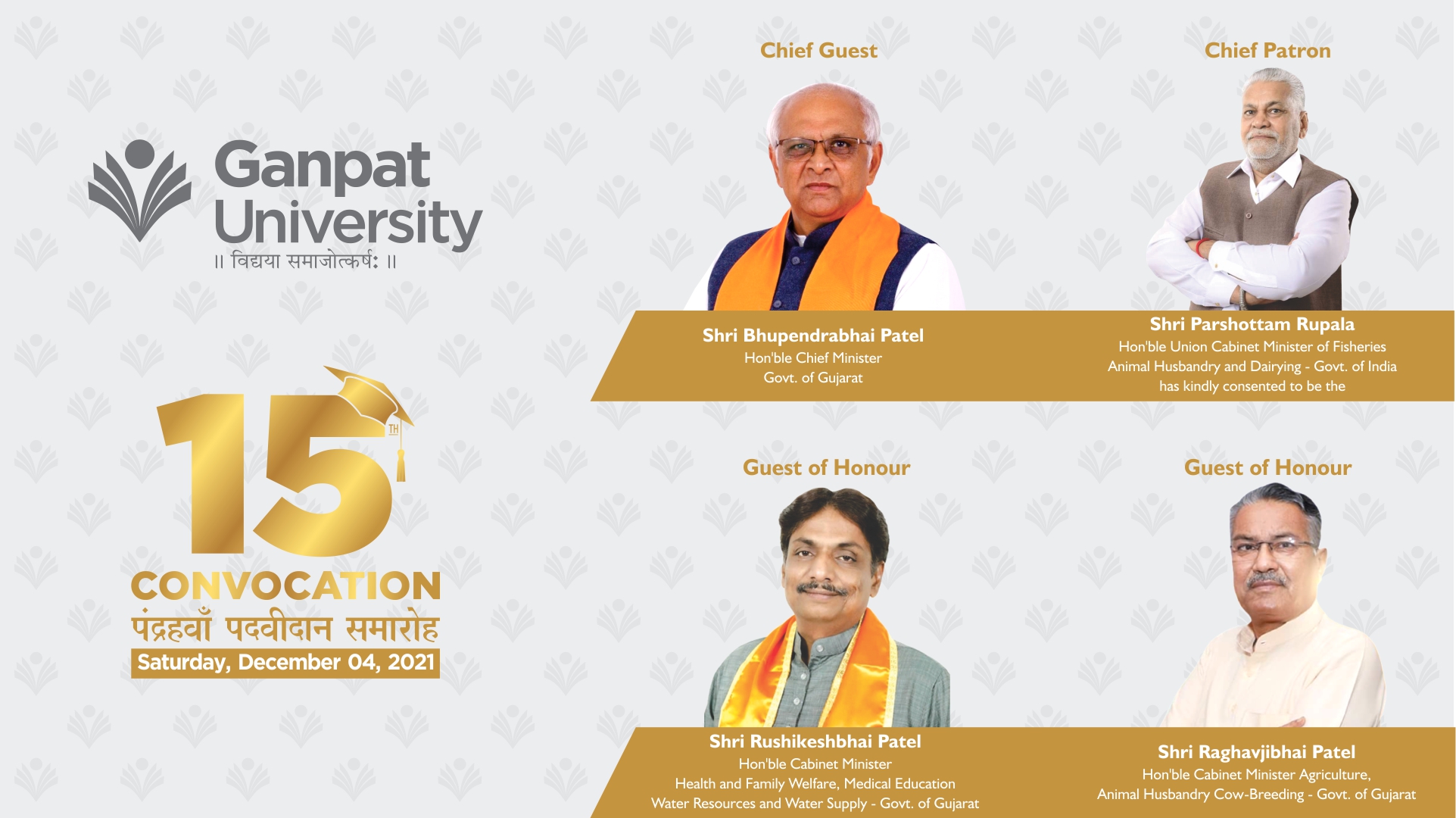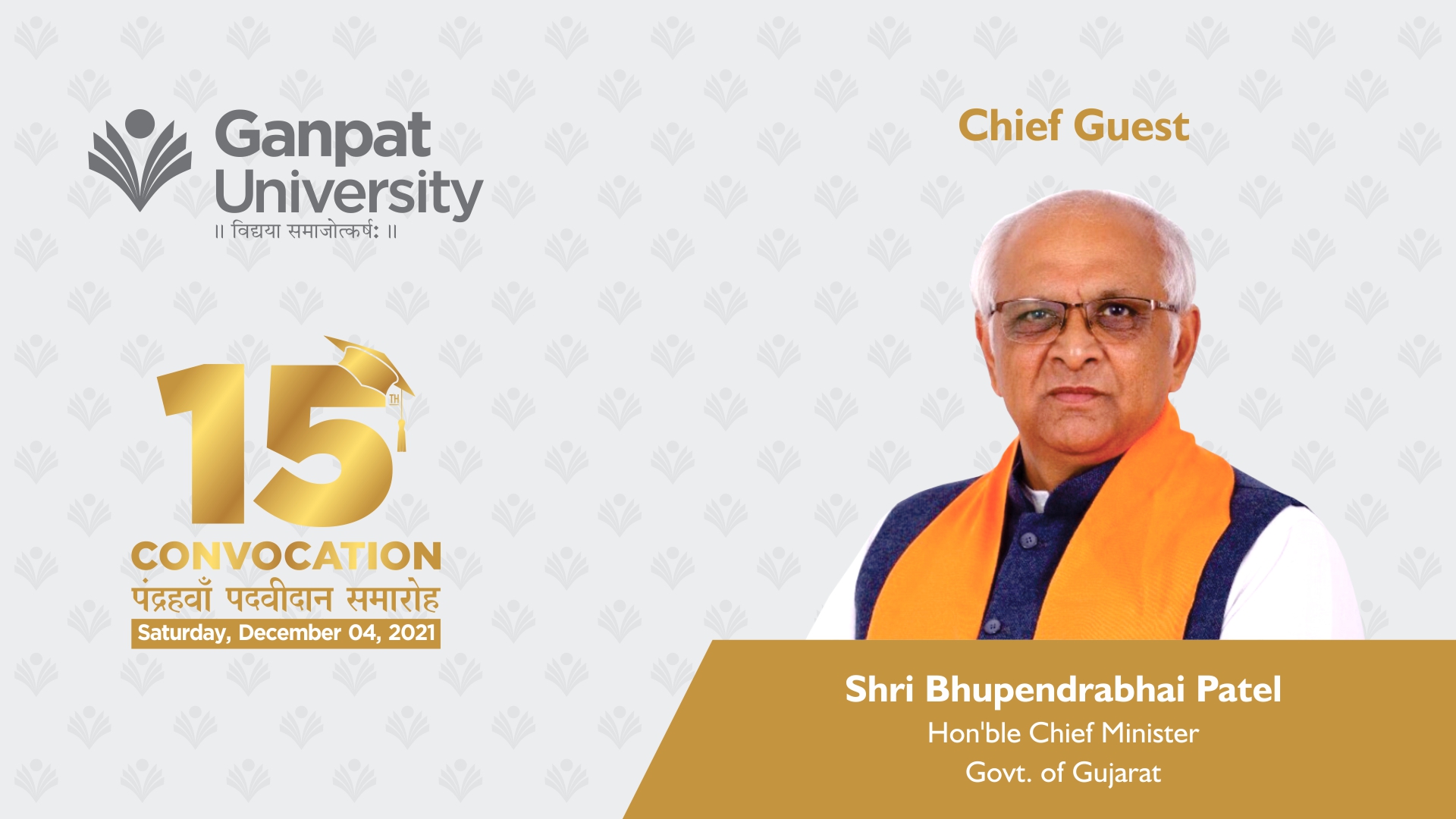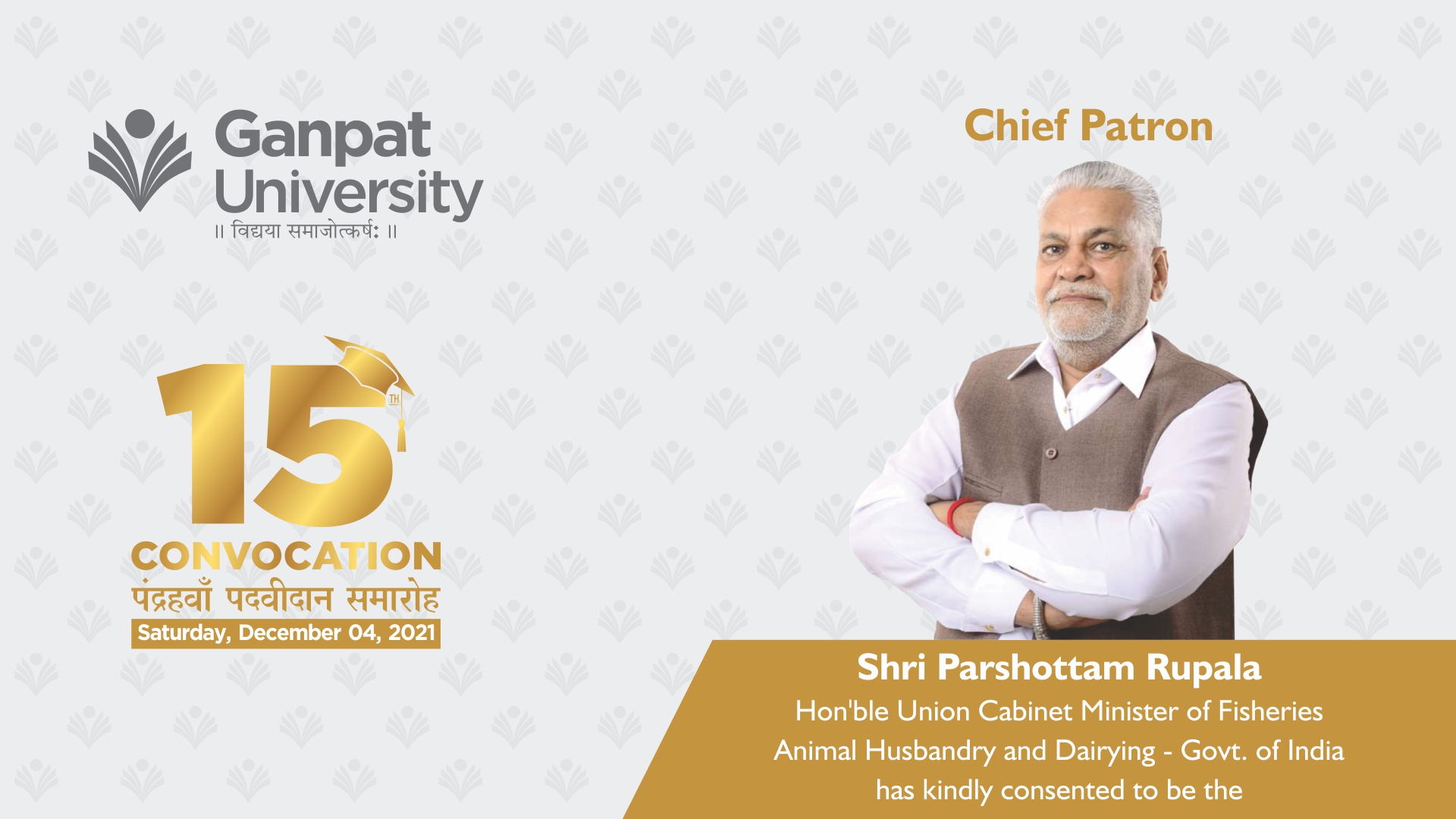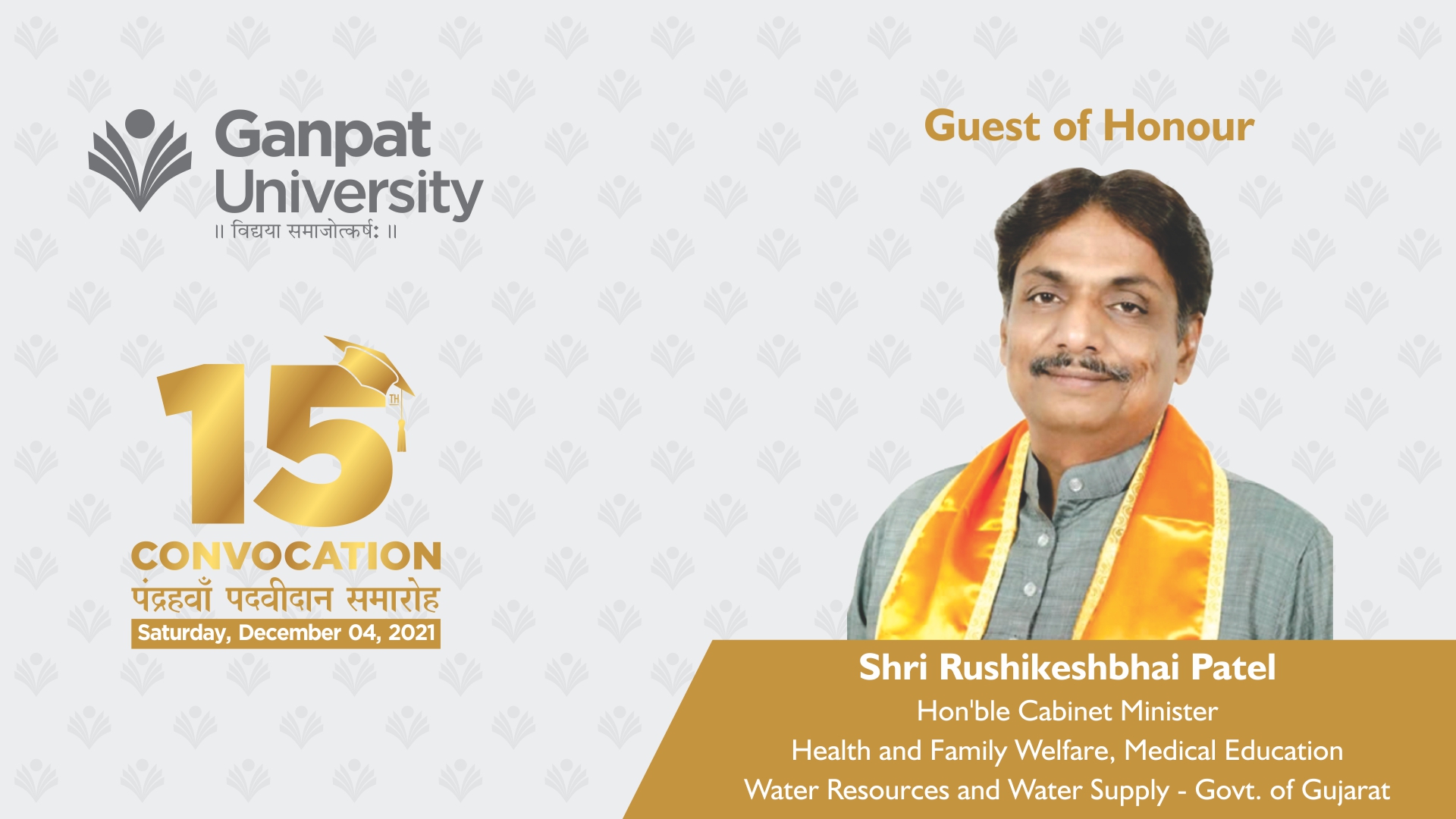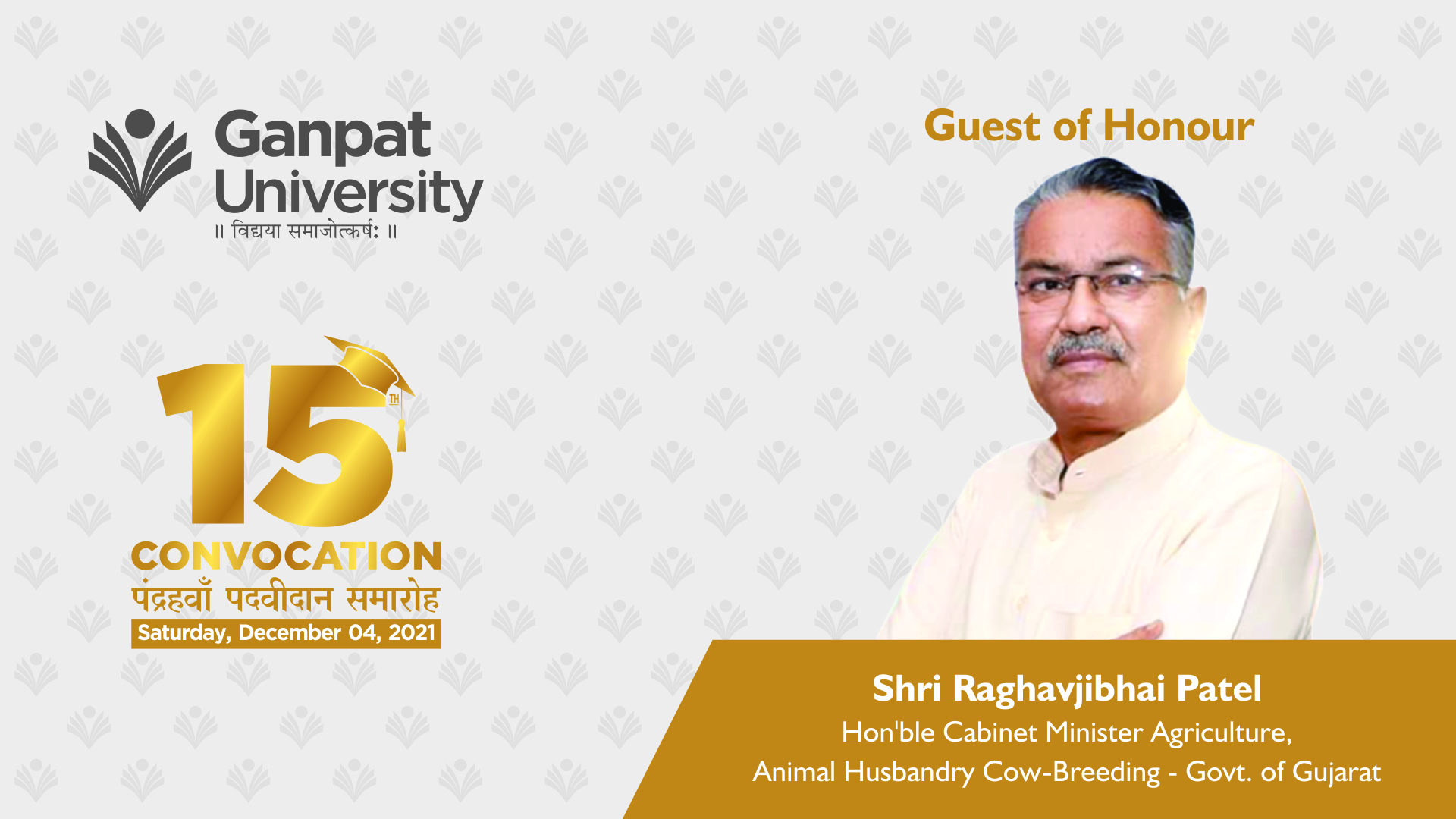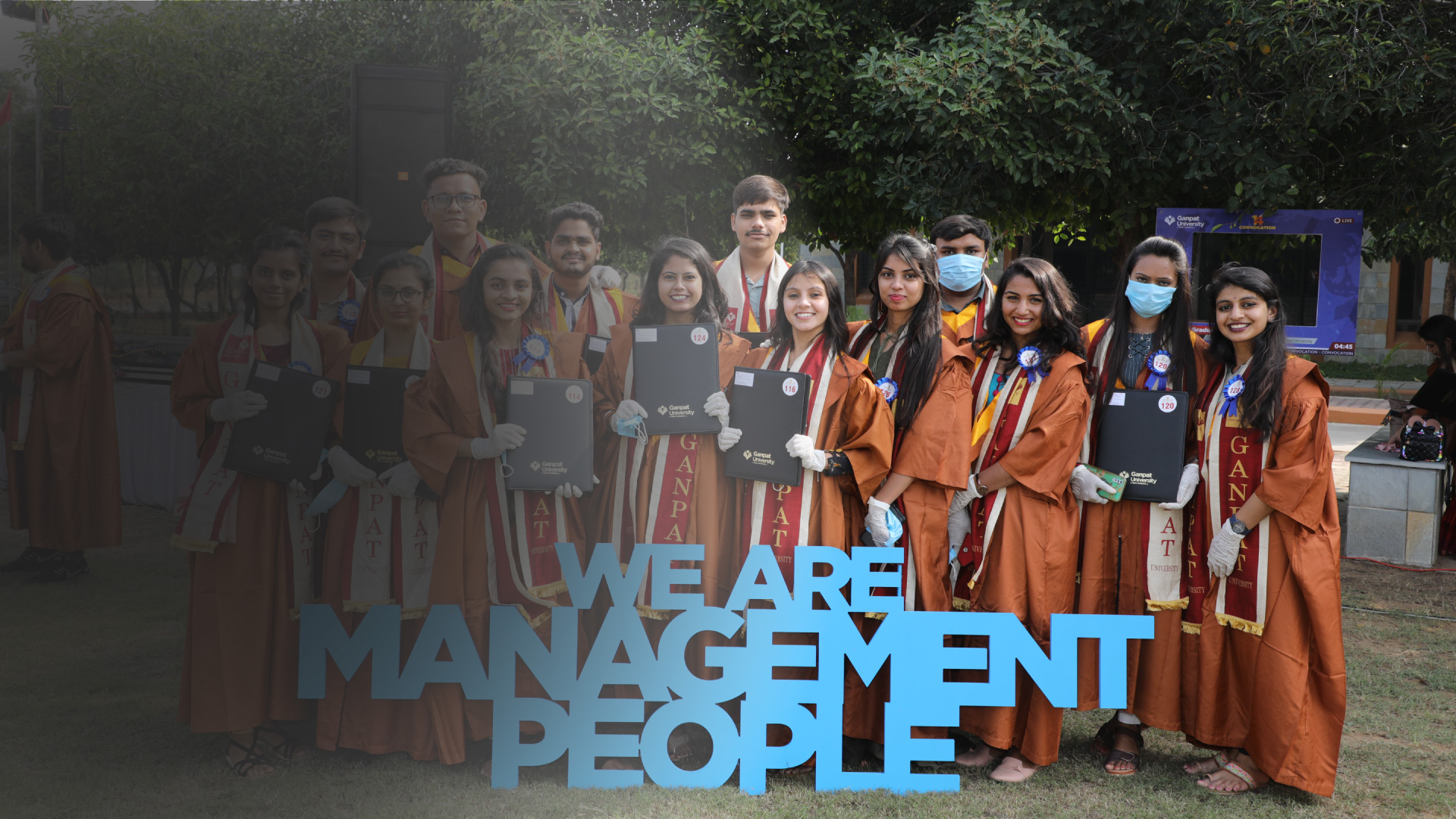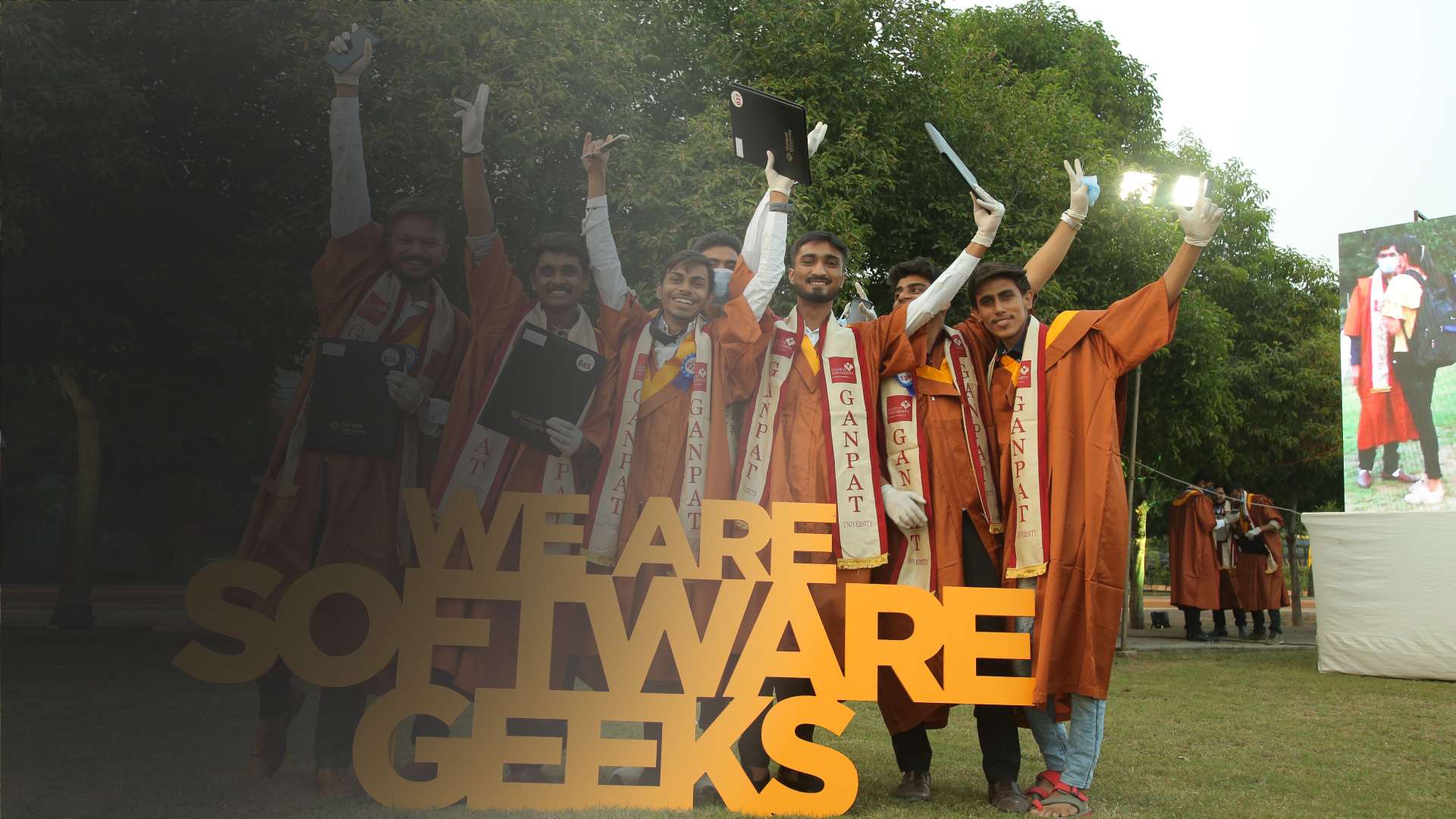 ARCHITECTURE DESIGN & PLANNING
SOCIAL SCIENCE & HUMANITIES
The Chief Guest
Shri Bhupendrabhai Patel
Hon'ble Chief Minister
Govt. of GujaratShri Bhupendra Rajnikant Patel was sworn-in as Gujarat's 17th Chief Minister on September 13, 2021. Shri Bhupendrabhai Patel began his political journey as a member in Memnagar municipality and got elected as MLA from Ghatlodia constituency (Ahmedabad) in 2017 Gujarat assembly elections.
Chief Patron
Shri Parshottam Rupala
Hon'ble Union Cabinet Minister of Fisheries Animal Husbandry and Dairying – Govt. of India
Parshottam Rupala was the president of the Amreli district Bhartiya Janta Party from 1988 to 1991. This led to his assumption of charge as the state secretary of the Bhartiya Janta Party in 1992.
His clear vision and perfect understanding of the needs of the masses have helped him to bring effective changes that have benefitted the common man. In political as well as social spheres, Parshottam Rupala has always adopted an all-encompassing approach.
Guest of Honour
Shri Rushikeshbhai Patel
Hon'ble Cabinet Minister
Health and Family Welfare, Medical Education
Water Resources and Water Supply – Govt. of Gujarat
Rushikesh Ganeshbhai Patel is an Indian politician from Gujarat. He is an incumbent Cabinet Minister of the Government of Gujarat.
He has studied till 12th standard and holds a diploma in Civil Engineering. He is a member of Bharatiya Janata Party (BJP). He has served as the BJP President of the Mehsana district. He is the chairman of APMC, Visnagar.
Guest of Honour
Shri Raghavjibhai Patel
Hon'ble Cabinet Minister
Agriculture, Animal Husbandry
Cow-Breeding – Govt. of Gujarat
Raghavjibhai Hansrajbhai Patel is an Indian politician currently serving as Cabinet Minister of Agriculture, Animal Husbandry in the Government of Gujarat. Being a farmer, sir envisions empowering the farmers by implementing developmental strategies.
Shri Raghavjibhai started his political journey in 1990 and served as  Cabinet Minister of Water Supply and Sanitation during 1996-98.
MESSAGE FROM HON'BLE PATRON-IN-CHIEF & PRESIDENT
"Knowledge will take you to the places you want to go. Make sure that you recognize the significance of knowledge as a part of life and what it can do for you. If the fish is taken out of the water, they would have no life. Knowledge is very similar to you."
Shri Ganpatbhai Patel (Dada)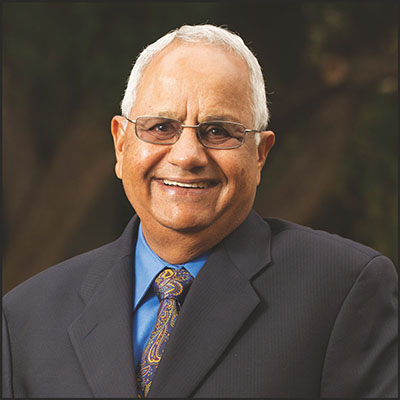 Pro-Chancellor and Director General
Dr. Mahendra Sharma
Pro-Chancellor and  Director General
Ganpat University
Dr. Mahendra Sharma is Pro Chancellor and Vice-Chancellor (Chief Executive and Academic Officer) of the University. He is serving a second term as Vice Chancellor after successfully leading the University under the first term of 5 years. He was Pro Vice-Chancellor (Academics)-Ganpat University during 2009 to 2014. He is also Executive Dean-Faculty of Management Studies and Faculty of Skill Development.
Testimonial of Graduating Students

Smit Patel
B.C.A.
I thoroughly enjoyed courses from here and hope to expand on my gained knowledge about making apps. The courses, as well as the examples, are well presented, easy to follow, and engaging.

Devanshi Shukla
B.DESIGN‐ID
The courses here exceeded my expectations in many regards, especially in the depth of information supplied. In a very non-threatening environment, I learned key principles of design that I can implement immediately.

Dave Maitri
M.TECH‐BME
During my stay at Ganpat University, I have learned a lot about Biomedical with the help of distinguished faculty. The Laboratory and R&D facility available at Ganpat University are well equipped. I came across various people from different countries and cultures. I had received a lot of opportunities to groom myself.
Priyanka Patel
M.PHARM
It was a great experience studying at Ganpat University. The educator at Ganpat University helped me to enhance my academic and interpersonal skills. My experience at Ganpat University was full of learning and grooming.